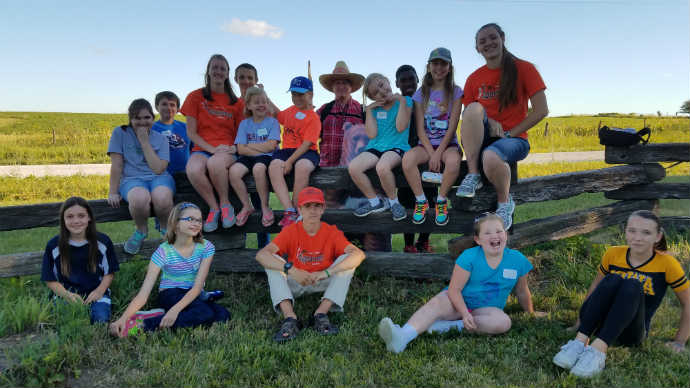 We're excited that you're visiting our new webpage!
We've streamlined and re-organized to help you make your way around our site!
Check out what's new and why we know you're going to love it!
Welcome to Camp Appanoose!
Camp Appanoose is the perfect place for an adventure! Whether you come for a week or two of summer camp or you join us for one of our fall/winter programs you won't be disappointed!
At the heart of our camp is the passionate mission to introduce the next generation to Jesus Christ. While experiencing all of our great camp activities, campers will be encouraged to grow…
socially, intellectually, physically… and of course spiritually!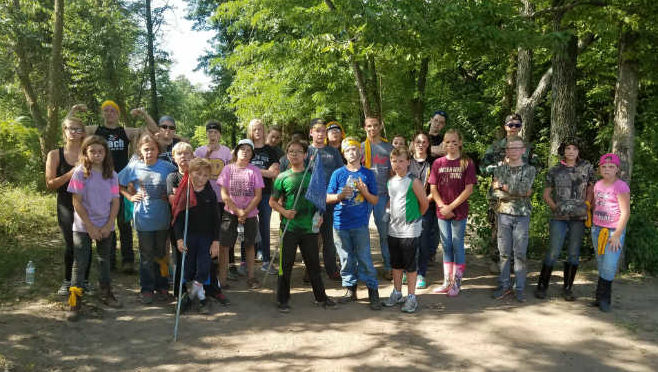 Surf Club activities are held throughout the year to help connect Jr/Sr High students for fun, fellowship and great discussion times over God's Word.
Camp facilities are located at the west end of eleven thousand acre Lake Rathbun in the scenic rolling hills of southern Iowa. Adjacent to the camp are over thirty thousand acres of public recreational lands and they are amazing!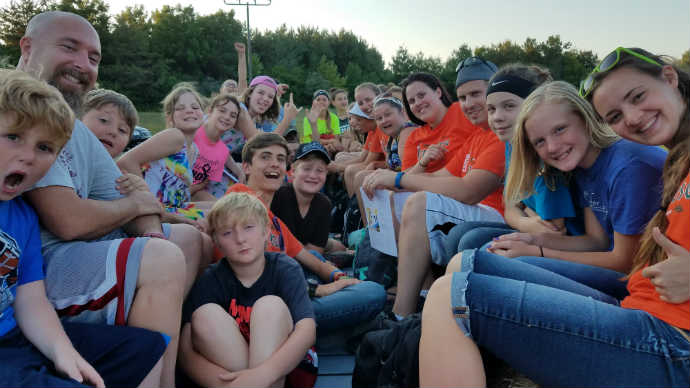 Nearly unlimited possibilities exist for avid sportsmen or women. The camp maintains its own herd of horses, a number of canoes and kayaks, a one hundred meter target sport range, activity center, conference room and food service.
Read more in our 2018 Brochure!