All Sport Camp

July 8 – 14, 2018
4th – 8th Grades
Now – Jan 31 $290
Feb 1 – Mar 31 $310
After Mar 31 $325
---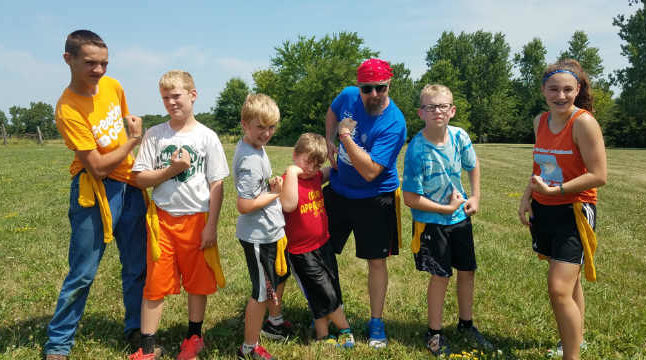 A Classic Camp experience designed especially for 4th – 8th graders.
All Sport is a unique camping program which introduces participants to a wide range of sports and recreational activities.
Bridging the transition to adolescence, this camp gives each young person the opportunity to try different options.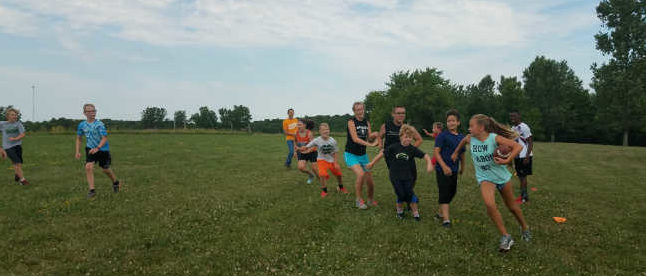 Not intended to be an intense sports camp, each camper is allowed to learn some basics, gain skills and have fun trying a variety of sporting activities. Listed below are some possible offerings:
Target Sports – Gain experience in archery and/or riflery with qualified instructors at the camps new 100 meter target sport range.
Cheerleading – Varsity Cheerleaders will help develop your skill.
Wrestling – skilled wrestlers will give individualized coaching on the mats in the camp gym.
Softball – Have fun playing and developing your abilities.
Soccer – Coaching in ball control, speed, and passing.
Volleyball – Have a great time playing on a team while improving your skills.
Martial Arts – Instructors will introduce participants to the world of martial arts.
Golf – Learn the basics and have some fun on a local golf course.
Sailing – Experience the wind and waves on Iowa's 11,000 acre ocean.
Other sports and activities may be offered depending upon staff availability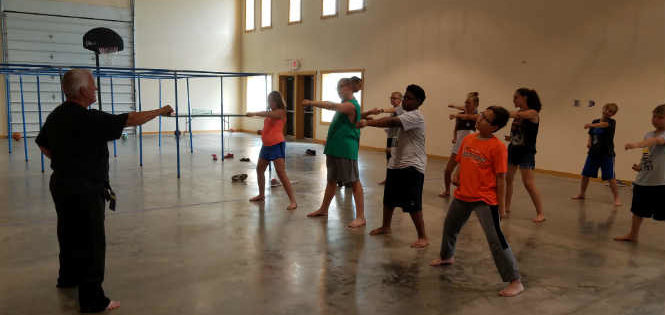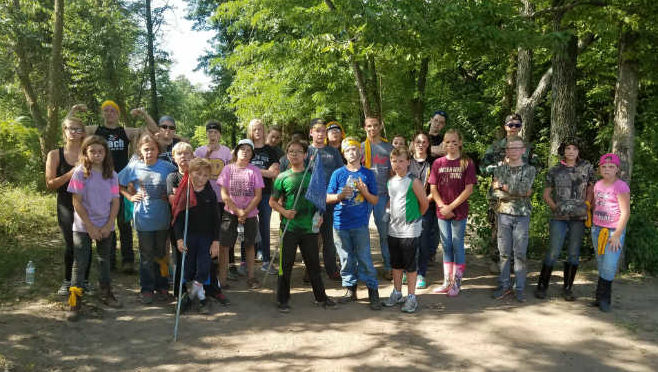 In addition to these, campers will experience many of our Classic Camp Activities!
All Sport Camp runs concurrent with our Sugar Creek Horse Camp 2. Some activities will be shared.