Buckskinner Camp
Buckskinner Camp One | June 17 – 23, 2018
Buckskinner Camp Two | June 24 – 30, 2018
4th – 6th Grades
Now – Jan 31 $275
Feb 1 – Mar 31 $295
After Mar 31 $310
---

4th through 6th graders are invited to join us for some "old west" styled camp fun!
All of those Classic Camp Activities that campers love as well as sleeping in a Conestoga styled covered wagon!
Challenges from God's Word in the mornings at our Big Sky Theater and each evening in our Bison Room is always an important part of each day!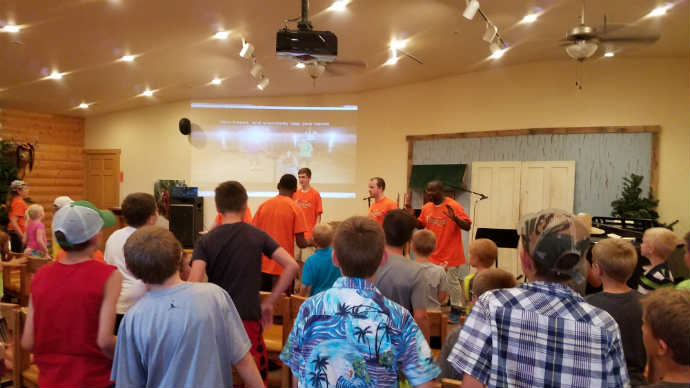 New friends, lots of fun, great food, and an opportunity to grow in your relationship with God will make Buckskinner Camp the highlight of your summer.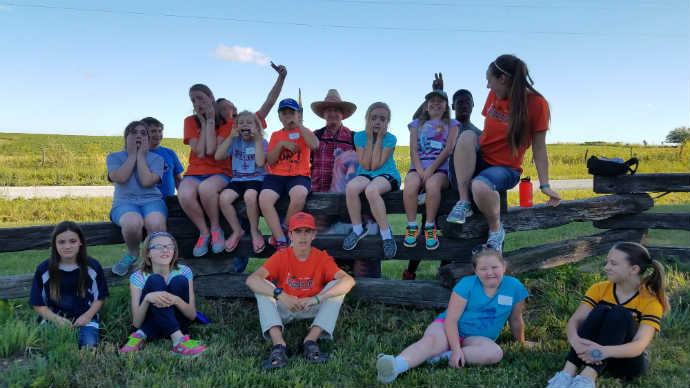 Horse Camp I will share some Buckskinner activities, including meals and Bible Talk Time.