Teen Week II – Extreme Sports Camp
Loaded with activities for middle and older teens (7th-12grades). Extreme Sports Camp offers many options from which to choose. Horse rides, canoe or kayak trips, riflery, sailing, water skiing, 4-wheeling, archery, barrel racing, paintball, swimming and of course many other camp activities. You may choose from the following options or just try activities if they are available: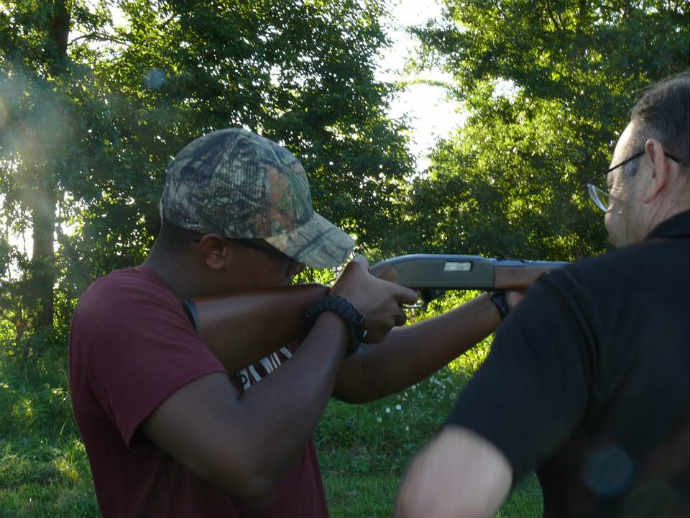 Dirt-N-Wheels (4 wheelers/minimum age of 14)
Target Sport
Wind-N-Waves (sailing/water skiing on Iowa's ocean)
Canoeing/Kayaking
Many other camp activities along with spiritual challenges from the Bible.