Cowboy Camp

June 17 – 20, 2018
2nd & 3rd Grades
Now – Jan 31 $150
Feb 1 – Mar 31 $175
After Mar 31 $185
---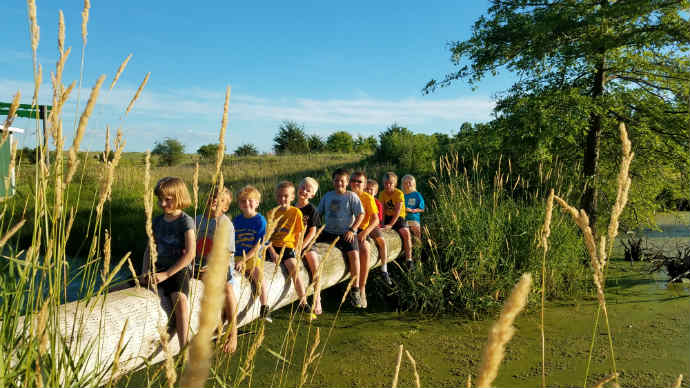 Cowboy camp is specially designed for our youngest camper friends, second and third graders.
This shorter week is the perfect amount of time for a first introduction to the camp experience, including many of our Classic Camp Activities.
Each camper will join a small group and participate in the activities as a team – building friendships along the way!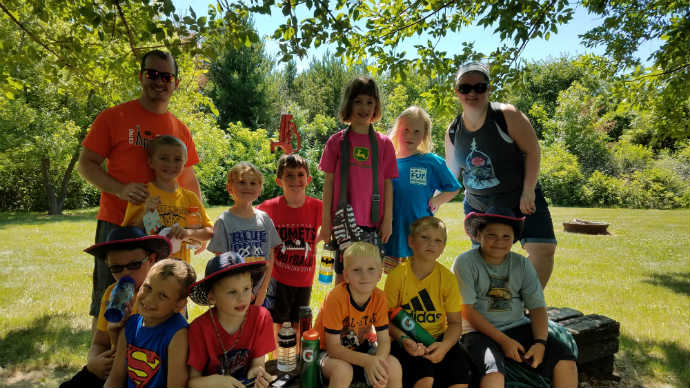 Counselors accompany their small groups throughout the day's activities and spend nights in Conestoga styled Covered Wagon Sleepers.
Covered Wagon Sleepers give campers a fun 'old west' experience with many of the comforts of home (electric lights, a camper friendly bunk – even air conditioning!)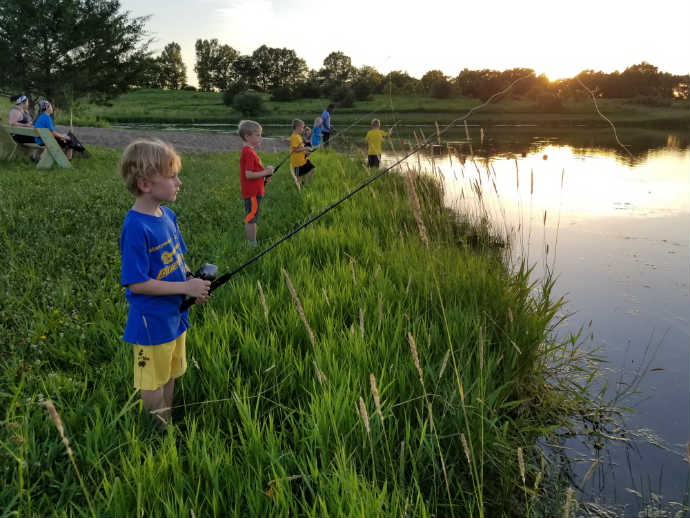 Sample Camper Day
7am Wakey, wakey
8:00 Breakfast
8:30 Big Sky Theater (skit/music/puppets)
9:30 Camp Store
10:00 Camp Games/Running Activities
10:30 Bible Story and discussion
11:00 Scavenger Hunt/Craft/Camp Activities
Noon Lunch!
1:00 Movie (rest time)
2:15 Camp Games & snack time
3:30 Swimming/Paddle Boats/Water games
5:30 Supper
6:15 Horses/9 Square/Hayride
8:15 Review Bible Story/Memory verses
9:00 Good Night!