Legacy Giving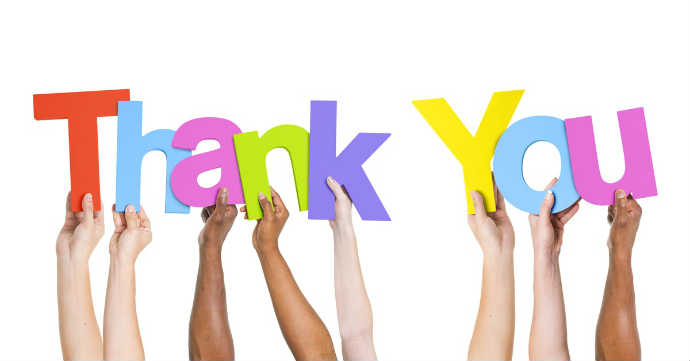 Estate planning may be the most important act of stewardship any of us will ever undertake.
It is, at its core, the process of determining to whom we should transfer the stewardship of what has been entrusted to us when we are called to step into eternity.
We would be honored for you to pray about making a gift to further the ministry of Camp Appanoose.
If you have questions, give us a call at 641.649.2491 or send us an email.