Mission & Vision Statement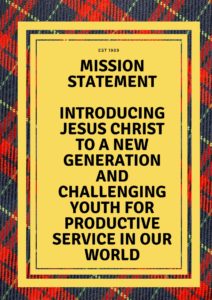 VISION of Camp Appanoose
in 2017, the corporate name was changed from Camp Appanoose, Inc. to Appanoose Ministries, Inc.
Camp programs continue to operate under the assumed name of Camp Appanoose.
This change moves us toward the long-standing vision to establish a youth ranch and academy for young people.
This residential opportunity would offer structure and discipline in a positive Christian environment and better enable us to minister to youth in need.