Photo Album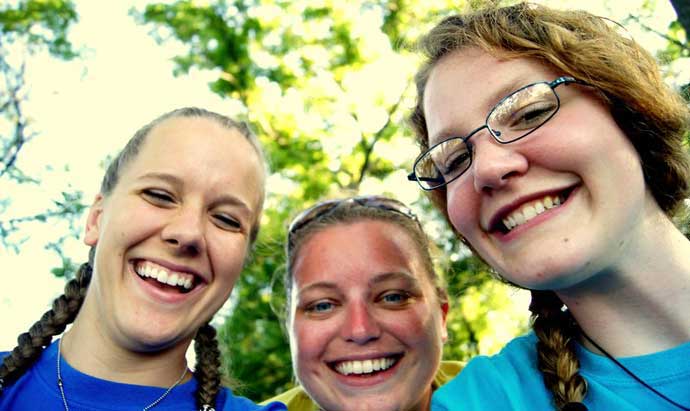 What is camp without photos of the great times had by all? As the summer progresses we'll have general photos that get updated here as well as the specific camp photos.
2016 Roundup – A great night of celebrating Camp Appanoose
2013 Summer Camp – oh the wonderful things our Creator has made
2012 Summer Camp – see the adventure and joy through these images
2011 Rocky High Camp – in the Rawah Wilderness of Colorado
2011 Summer Camps – activities and campers from the summer
2010 Camper Gallery – great images of 2010's campers.
2010 Rocky High Camp – camper photos from 2010.