Photo Album
Camp Facilities – Get a glimpse into our world here at Camp Appanoose!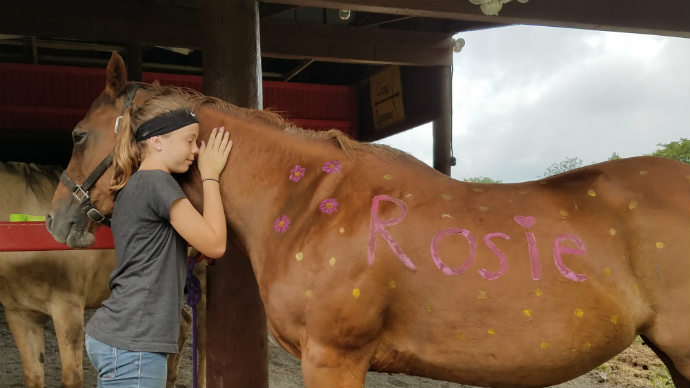 What is camp without photos of the great times had by all?
2017 Fall Round Up – A great afternoon of sharing the passion and mission of Camp Appanoose!
2017 Teen Extreme Camp – A week of extreme fun and adventure!
2017 Performing Arts and Horse Camp 3 – A week exploring the Arts as well as advanced Horse Skills

2017 All Sport and Horse Camp 2 – A week of great sports experience and some cool horse fun!!
2017 Freedom For Youth – Partnering for a great week of ministry to youth!
2017 Buckskinner 2 Horse Camp 1 Day Camp – Having fun and learning cool things about Peter and about God
2017 Buckskinner I Camp Day Camp – A super week of learning God's truths!
2017 Cowboy Camp – A fun-filled 3 days with our youngest campers!!
2016 Roundup – A great night of celebrating Camp Appanoose
2013 Summer Camp – oh the wonderful things our Creator has made
2012 Summer Camp – see the adventure and joy through these images