Spring/Fall Camp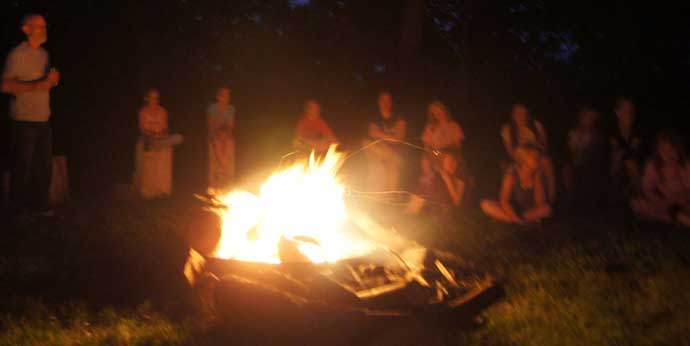 Come enjoy the beauty of spring and/or fall at Camp Appanoose.  Lots of things that you love about our summer camps packed into a fun and exciting weekend!
Who: Any 10-16 year old
When: Check out our dates!
Where: Camp Appanoose
What: Activities, Cookout, Hayrack Rides, Friends, Fun, Music, Food, Crafts, Nature
Why: Refresh, Renew, Revitalize, Rejuvenate
How: Fill out the camp registration form on our website or call us and we'll mail you one
To register:  check out the Registration Form.  Print, scan & email, or print and mail it, or bring when you come.
Pay online or call us to pay by credit card, mail a check, or stop by to visit us
Don't forget Things to Bring