Returning Application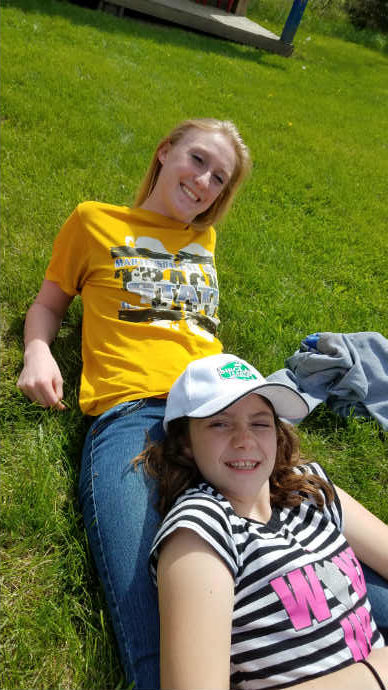 We are soooo thankful for Summer Staff that chooses to invest in our Camp Ministry for multiple years!!
And our campers LOVE to see familiar faces when they return for camp each year!!
Our application process is a bit simpler for returning staff.
This Form is simple to download, fill in and return to cabar@campappanoose.org.
We're praying for YOU!!!