Spring and Fall Camp
Spring Camp | April 27 – 29, 2018
Fall Camp | October 12 -14, 2018
4th – 10th Grades
$120
---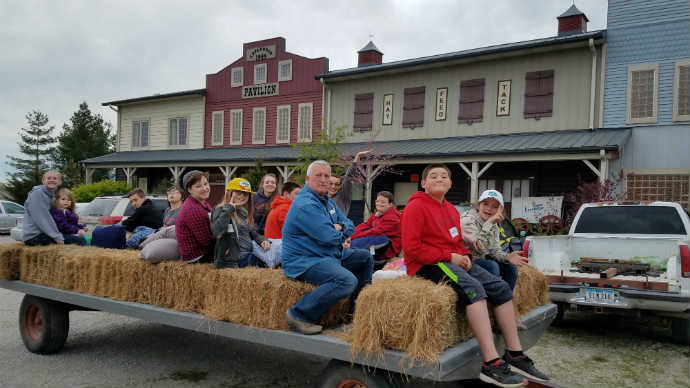 Take a break from the routine of school and join us for a week of fun here at Camp Appanoose!
You will experience lots of things that you love about summer camp packed into a fun and exciting weekend!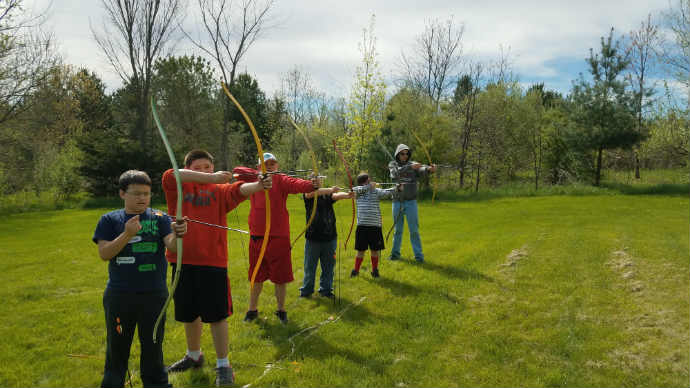 Target Sports!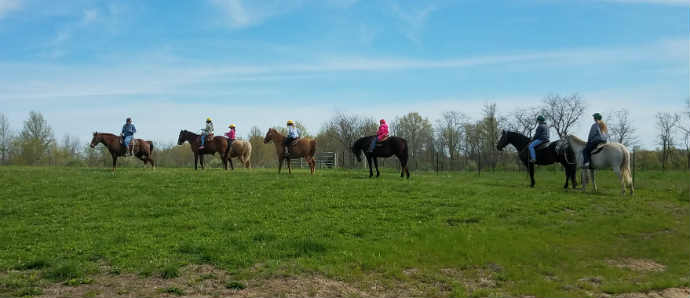 Horses!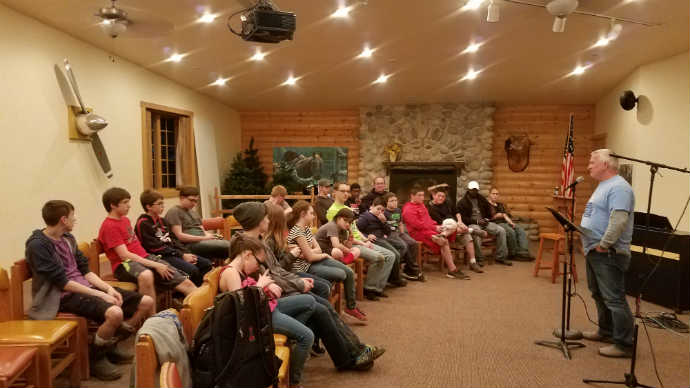 Important messages about life and God and YOU!