Summer Ministry Program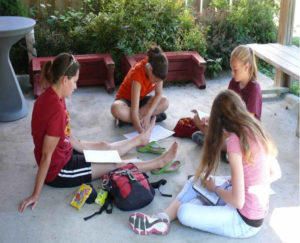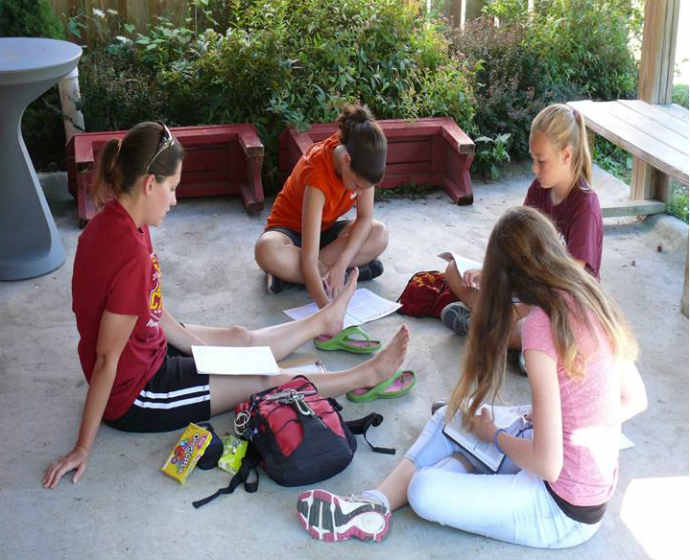 Download the Summer Ministry Brochure.
Summer And Seasonal Staff 
Camp programs offer a variety of opportunities for service in a flexible and challenging environment.
While all staff must qualify to counsel and mentor younger persons, some will specifically serve as small group or program leaders and have direct ministry with campers while others will serve in areas such as food service, video and information technology, housekeeping, grounds and facility maintenance.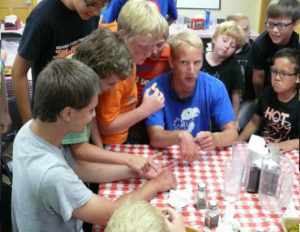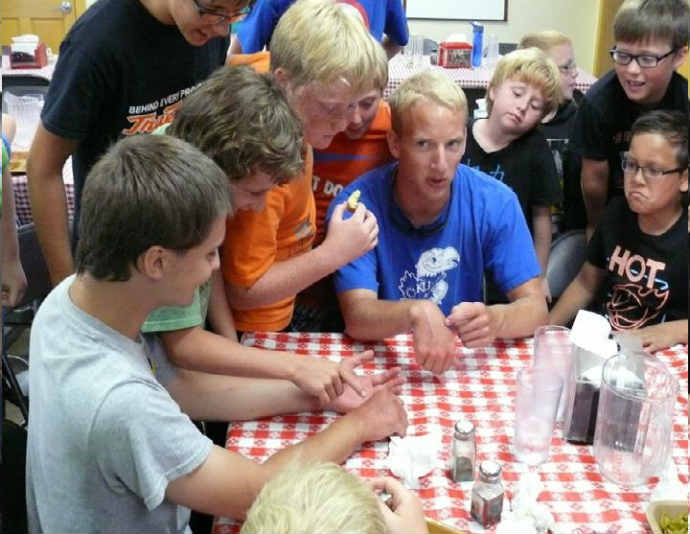 Helping YOU Make YOUR Goal
Perhaps you need an internship or practicum experience in an education, human service, youth ministry or recreational leadership program.
Camp Appanoose can assist you in this way. Let us know your needs and we will work with your school in designing a program just for you.
A summer or two on staff at camp may provide valuable experience in preparation for future ministry, skillful parenting, or professional careers.
Personal Benefits
1. A summer ministry with eternal rewards!!
2. Training in spiritual leadership, a Christian world view, outdoor skills, first aid, and recreational leadership.
3. Excellent meals, lodging and laundry facilities.
4. Financial Compensation
A. Base compensation is determined by year in school, educational accomplishment, or years of service.
B. Additional compensation may be added for certification in life guarding, first aid, hunter safety, horsemanship, archery, volleyball, canoeing, or musical skill (guitar or keyboard) with an audition.
C. Missionary support may be raised among friends, family, and local churches if more support is needed.
Gifts given through Camp Appanoose, Inc. are tax deductible for the donor and will be given in their entirety to the designated staff person minus the withholding taxes required by law.
5. Opportunity for internships or practicum experiences.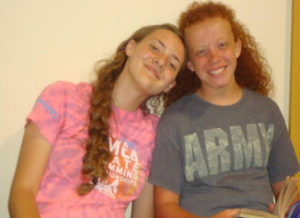 It will be a memorable summer with life-long impact!!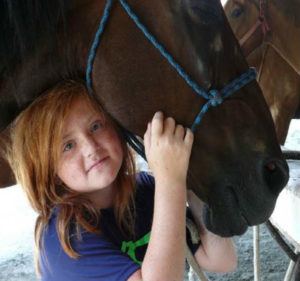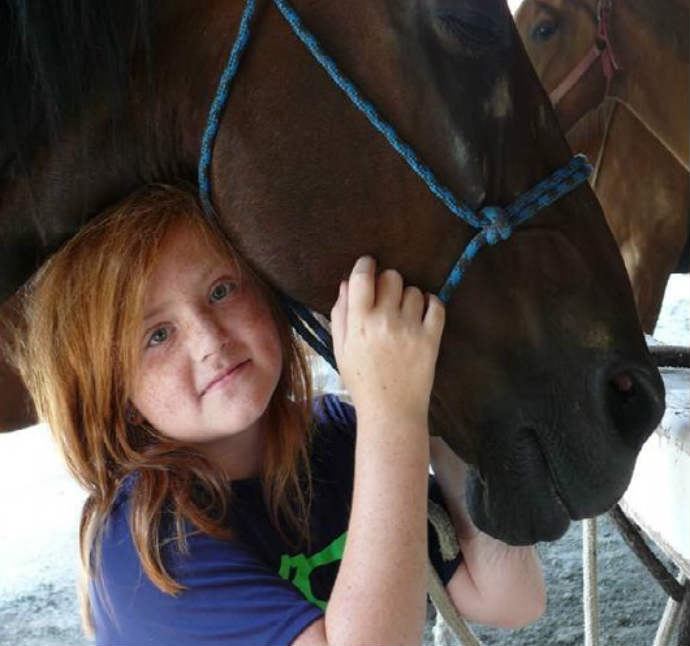 Download the Summer Ministry Brochure.