SURF Club
SURF CLUB @ Camp Appanoose
Experience Camp Appanoose throughout the year! Held nearly every month from September through May, SURF endeavors to bring together teens (grades 7-12) by promoting friendship and spiritual encouragement.
Activities vary between group games, trail rides on hayrack or by horseback, winter sports, camp activities and gym time. Afternoons conclude with refreshments or a meal and a spiritual challenge.
SURF (Students United in Real Faith), along with Camp Appanoose, is committed to developing in participants a vital relationship with God through His Son Jesus Christ.
Not intended to replace local church youth programs, SURF offers another opportunity for young persons to grow spiritually and socially in a positive and fun setting. Organized youth groups are invited to participate when possible.
With larger groups, a call in advance is appreciated. Parents are welcome to visit.
SURF begins at 6 pm and ends at 9 pm. (Jan & Feb, 6-8PM)
Cost: $5 per night, unless otherwise noted.
Come join the fun!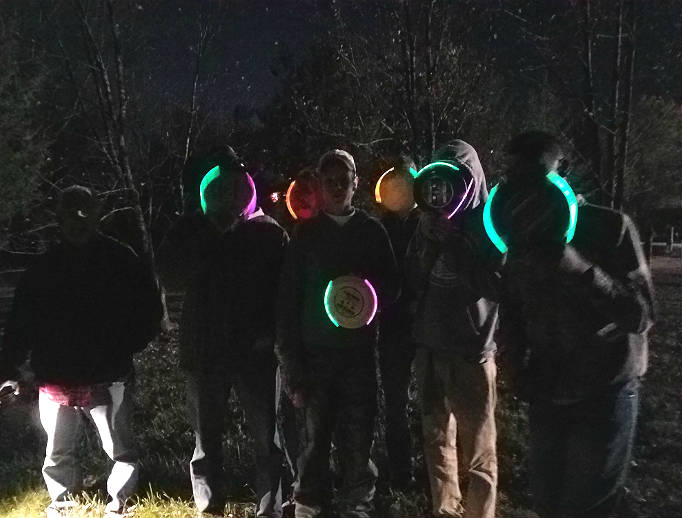 Glow in the dark frisbee was a blast!!
Camp Appanoose
13380 430th St
Plano, Iowa 52581-8524
Phone 641.649.2491